Happy Tuesday folks…here, are two Ted Talks for you from different ends of the spectrum. One is about creating wonderful and inviting spaces and it is short. The other one is What really matters at the end of life? Both Ted Talks challenge us in ways of moving forward, how we see life, what really matters and thinking outside the box.
Taking Stock…
As many of you know, I am the new kid on the block. Part of me getting to know people is to get a sense of those "hidden" talents. And for some, you may want to keep them hidden. But having said that, I promise to not take advantage of your skills. People who are musical are involved in that area, the financial minds volunteer in that area, organizers love special events – there are loads of ways to be involved without selling your soul. I'm specifically wondering if there are folks who perhaps have some skills in the areas listed below and would like to be involved (and musical and financial minds and organizers are always welcome!).
• graphic arts • marketing • gardening/landscaping • fundraising • group facilitation • health and safety • artists • builders • craft makers • wood workers
…and the list goes on and on. We are not looking for your first born child, just ways to tap into the expertise within our midst. I would love to have conversation, not make it a life sentence but see how we can work together on various goals for the church. Thank you!
Preparing and serving our annual Turkey Dinner with all the trimmings for WKNC (Weston King Neighbourhood Centre)
Tuesday December 14th
This is an annual tradition and lots of hands are needed, you don't have to be an official "member" of Central to help. Please call the office and leave a message or email if you can help. Specifically, if you can cook a turkey – please contact Liz Rodgerson 416-233-7053 or ehrodgerson@gmail.com
Sell your talents…and buy someone else's!
By November 21st please send Kathy' Steiner your donation information
❅ what are you selling including flavour, quantity in each package
❅ how many items/packages are you donating
❅ what price should we ask
On November 24 – we will send an email with a link to the sale database where you can see the selection of treats and talent and make your purchases!
You will have 1 week to make your purchases and let friends and family know how they too can shop!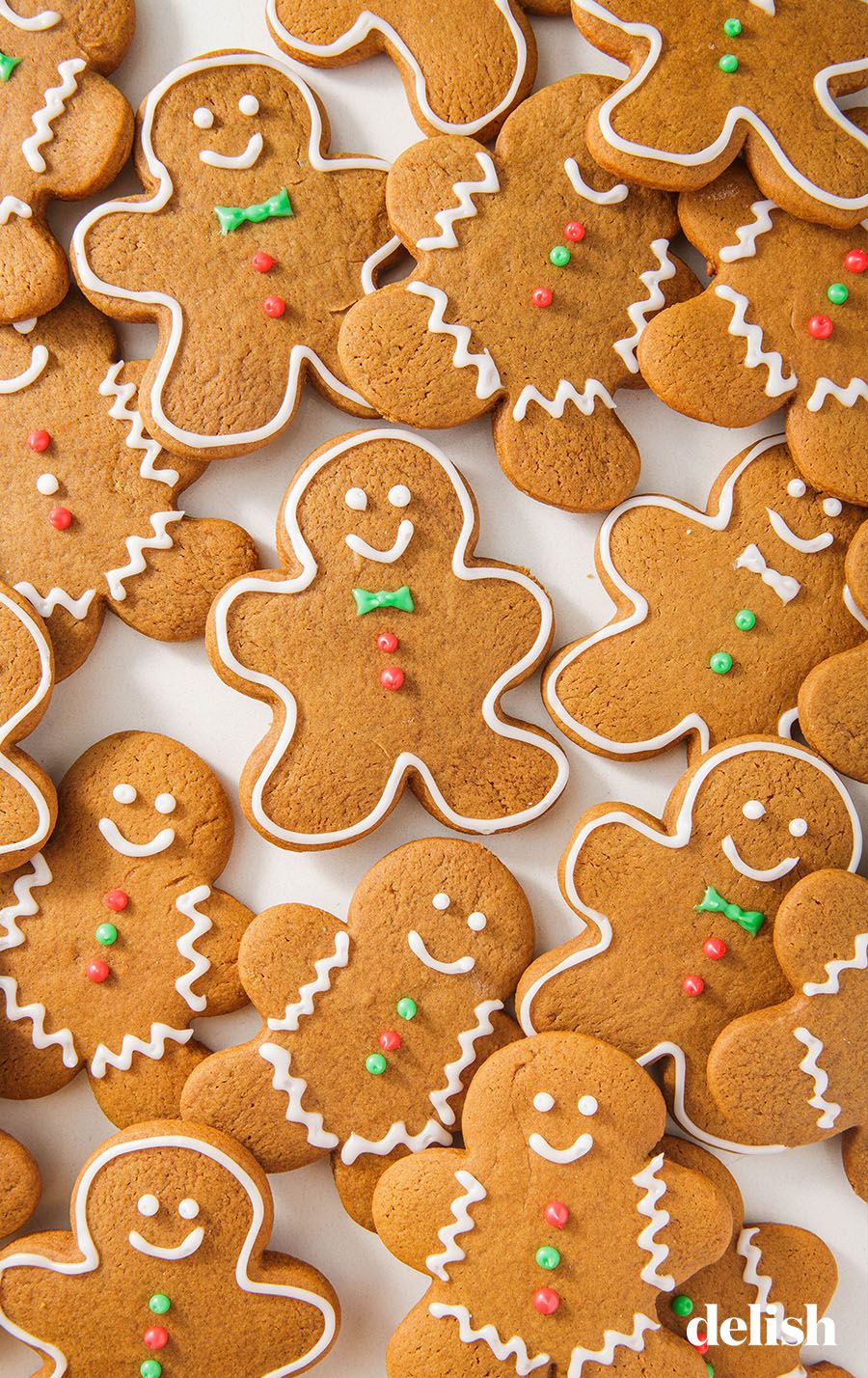 December 4th 🌲 Purchases will be available for pickup at the Church
Advent Study with Brad… are you interested in joining our Advent Study this season? What works best for you? Afternoons, evenings, in person, online? It will be on a Thursdays starting December 2nd (Hope), December 9th (Peace) and December 16th (Love and Joy) – if you are interested, please let me know what time works best for you (an afternoon one and evening one is possible). We will keep it simple this year and explore Hope, Peace, Love and Joy. Send an email or call to save your place. There will be lots of discussion, sharing and trying to determine what of the 4, best suits you!
Territorial Acknowledgement
Our location on the historic Carrying Place Trail (Weston Road) reminds us that we meet on the traditional territory of the Huron-Wendat, Petun, Seneca and, most recently, the Mississaugas of the Credit. We hope this ancient path will be a symbol of our desire to walk with Indigenous peoples in a spirit of reconciliation and respect.
Contact Us
Central United Church, 1 King Street, Weston, ON M9N 1K8 | Phone: (416) 241-7544
Rev. Brad can be reached by leaving a message at the church office or by his cell phone (416) 268-7592 and by email at binglis2@me.com. Please don't hesitate to contact him if you would like to set up a visit or for urgent matters.