Hello folks and happy Tuesday! Here is your Ted Talk for the week – doubt isn't a bad thing!
Please note that effective immediately – Church Executive is asking for proof of double vaccination in order to participate in "in-person" activities in the church building.
This isn't meant to be exclusive but rather to work towards the eradication of Covid-19 and to ensure the safety of everyone attending in-person worship and programs. If you aren't double vaxxed for whatever reason, we are happy to suggest other alternatives for being included. One being, watching the service online. If you would like to talk about vaccinations, need support getting vaccinated, transportation to get vaccinate – I am happy to meet with anyone (you don't have to be a church goer) and we can talk through the process and I am happy to transport anyone to an appointment and be of support. Please don't hesitate to reach out!
What this means moving foreword is that starting this coming Sunday November 21st, we will ask you to provide proof of vaccination. For regular attendees, this will be a onetime thing. Your proof of vaccination will be recorded and then each week after, it will just be a matter of ticking off your name when you attend (for tracking purposes). Visitors will asked to provide proof of vaccination and their contact information.
Covenanting Service this Sunday…
November 21st, 2021 @ 11am
Sunday November 21st @ 11am will be our covenanting service with Shining Waters Region, the good folks from Central United Church and myself. There will likely be a few guests. So please be patient as our volunteers check folks in, maybe even come a little early.
Donna Bowman-Woodall will be representing Shining Waters Region and leading the covenanting portion of the service. Reverend Marlene Britton – Program Co-ordinator Admission & Pastoral Relations, Ministry and Employment Unit, from the General Council office of the United Church of Canada, will be our guest speaker.
If you haven't ventured back to church yet, this is a great opportunity to re-connect with friends and see that the "new normal" for church isn't a bad thing and the music is still amazing! This is also a lovely time to join in officially marking our time together over this next year, as we dive deep into living church in new ways, continuing our 200th anniversary celebrations and giving thanks for the wonderful ministry, life and work of Central United Church.
Masks will still be required to be worn throughout the service. We are still at a point where we are not encouraging folks to sing or speak out loud any responsive words during the service. Although printed, the words will be read for you, please try and refrain from reading out loud. Humming is welcomed and inside your head conversation, encouraged! The primary spread of the infection is by the "hardly visible spray" (aerosol spray) that comes from our mouthes, hence, keeping them shut is key in not spreading infection.
Following Sunday's service, you are invited to lunch at P&M's on 1946 Weston Rd. If you would like to join us, please send me a note by Thursday, so that I can give Nikki a heads up of approximate numbers and they can be prepared and set aside some seats. The food is amazing, tables are spread out and excellent protocol is in place – let's support local!
Sell your talents…and buy someone else's!
By November 21st please send Kathy' Steiner your donation information
❅ what are you selling including flavour, quantity in each package
❅ how many items/packages are you donating
❅ what price should we ask
On November 24 – we will send an email with a link to the sale database where you can see the selection of treats and talent and make your purchases!
You will have 1 week to make your purchases and let friends and family know how they too can shop!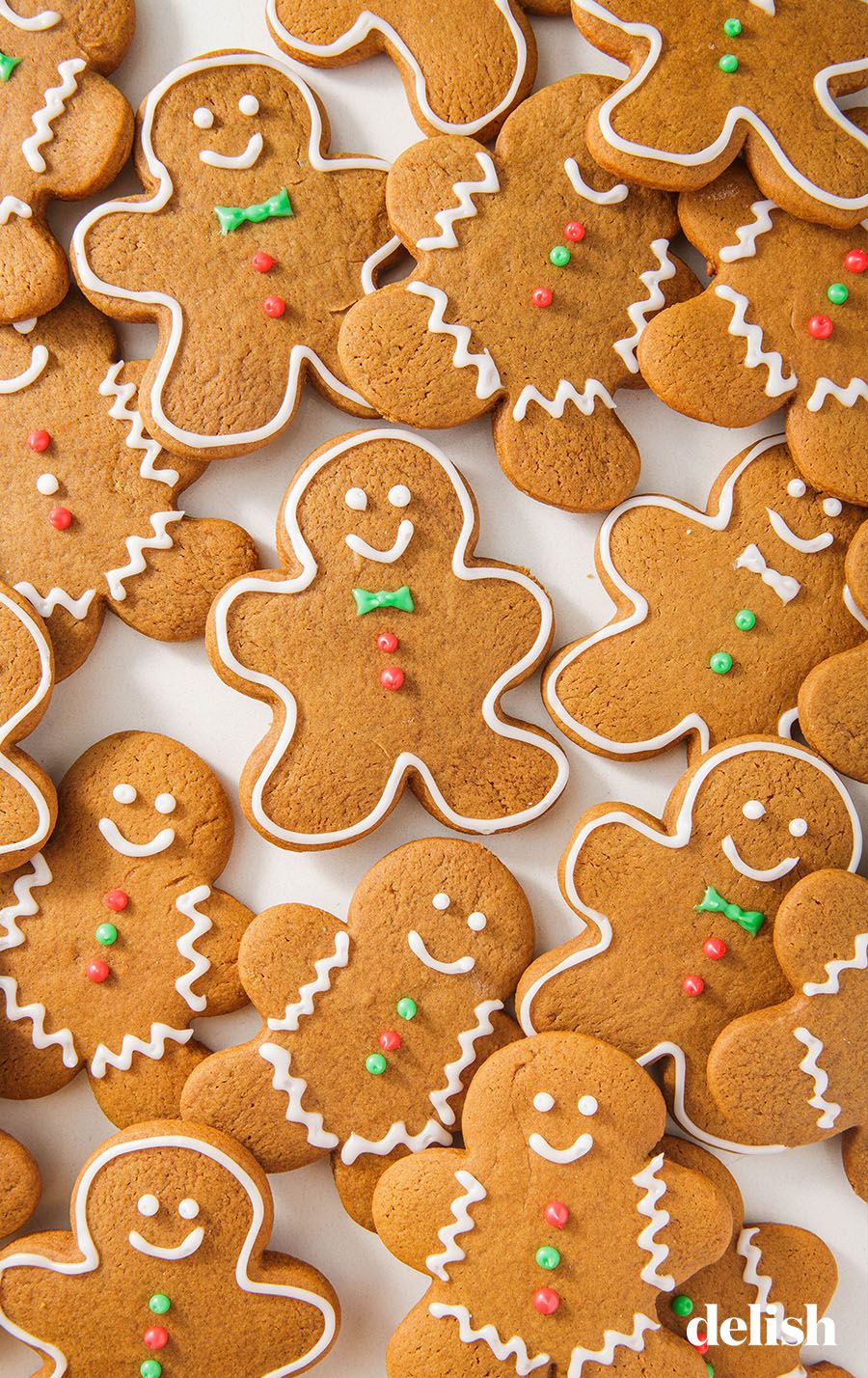 December 4th 🌲 Purchases will be available for pickup at the Church
Advent Study with Brad… are you interested in joining our Advent Study this season? What works best for you? Afternoons, evenings, in person, online? It will be on a Thursdays starting December 2nd (Hope), December 9th (Peace) and December 16th (Love and Joy) – if you are interested, please let me know what time works best for you (an afternoon one and evening one is possible). We will keep it simple this year and explore Hope, Peace, Love and Joy. Send an email or call to save your place. There will be lots of discussion, sharing and trying to determine what of the 4, best suits you!
…ways to help around Central and be involved!
✓ WAES (Weston Area Emergency Services) can use some additional volunteers to help with the Food Bank and are also looking for specific items to help stock the shelves (although all contributions help and cash donations are important too for fresh items).
Items that we frequently need:
• Boxed: Cereal (32% of those that access WAES are children and youth)Canned: tuna, fruit, tomato sauce, tomatoesPersonal Care: Adult incontinence products (16 % of those that access WAES are seniors); baby wipes.
• Volunteers: WAES is always looking for volunteers. Right now we need people for Monday afternoon from 1 to 3pm, for Tuesday and Friday mornings. If you are able to stand for up to 3 hours, and to lift bags and boxes of food (under 20 pounds), and you have time, please call 416-247-3737 to get more information about volunteering at WAES.
www.waes.ca
✓ WKNC (Weston King Neighbourhood Centre) is collecting mitts to hand out now that it is getting colder and we are collecting winter coats only. (we are also looking for a volunteer to eventually help with organizing a clothing room like in the past)
✓ Our knitters are looking for donations of wool or cash donations to purchase wool to make mittens…knitters are also always welcome…please contact Joyce Klamer 416-763-5116 or joyceklamer@rogers.com
✓ Haven't had a visit with Brad yet? No need to wait in line, just call me and we will set something up…we can meet at the church, go for a walk, visit in your home/on your porch – whatever is most comfortable for you. I like tea by the bucket and coffee at the Black Cate Expresso Bar!
…have a great week folks….B
Territorial Acknowledgement
Our location on the historic Carrying Place Trail (Weston Road) reminds us that we meet on the traditional territory of the Huron-Wendat, Petun, Seneca and, most recently, the Mississaugas of the Credit. We hope this ancient path will be a symbol of our desire to walk with Indigenous peoples in a spirit of reconciliation and respect.
Contact Us
Central United Church, 1 King Street, Weston, ON M9N 1K8 | Phone: (416) 241-7544
Rev. Brad can be reached by leaving a message at the church office or by his cell phone (416) 268-7592 and by email at binglis2@me.com. Please don't hesitate to contact him if you would like to set up a visit or for urgent matters.