→ Please note that effective immediately – Church Executive is asking for proof of double vaccination in order to participate in all "in-person" activities in the church building.
Hello folks…you will find lots of news and reminders below…
📌 Zoom link for Sunday worship – November 21st @ 11am
Central United Church is inviting you to a scheduled Zoom meeting.
Topic: Worship with Central United – Sunday November 21st, 2021 @ 11amTime: Nov 21, 2021 11:00 AM America/Toronto

Join Zoom Meetinghttps://us02web.zoom.us/j/82985138654?
pwd=RUFaVzNvRzRsRldrVWZZNzRzTHQvQT09
Meeting ID: 829 8513 8654Passcode: 870847
With Kathy Steiner's help, I believe that we have worked out the Zoom kinks and you should be able to participate in the covenanting service by clicking on the link above. It will also be recorded and put up on Youtube later Sunday to watch at your convenience. My apologies for my lack of tech skills!
📌 What you need to know for this Sunday…
• This is our covenanting service where Central United Church, Brad and Shining Waters Region, formally commit ourselves to a year of working together in relationship for the good of this community of faith. All are welcome to attend providing you are able to show your proof of double vaccination.
• Masks are still required to be worn throughout the service. We are still at a point where we are not encouraging folks to sing or speak out loud any responsive words during the service. Although printed, the words will be read for you, please try and refrain from reading out loud (you can respond quietly to yourself and hum along with hymns). The primary spread of the infection is by the "hardly visible spray" (aerosol spray) that comes from our mouthes.

• Following Sunday's service, you are invited to lunch at P&M's on 1946 Weston Rd. Thank you for those who have responded you will be going for lunch. If you decide you would still like to join us, please come. Nikki has organized additional staff to accommodate us.
• Scripture for this Sunday is Psalm 139:1-18
Sell your talents…and buy someone else's!
By November 21st please send Kathy' Steiner your donation information
❅ what are you selling including flavour, quantity in each package
❅ how many items/packages are you donating
❅ what price should we ask
On November 24 – we will send an email with a link to the sale database where you can see the selection of treats and talent and make your purchases!
You will have 1 week to make your purchases and let friends and family know how they too can shop!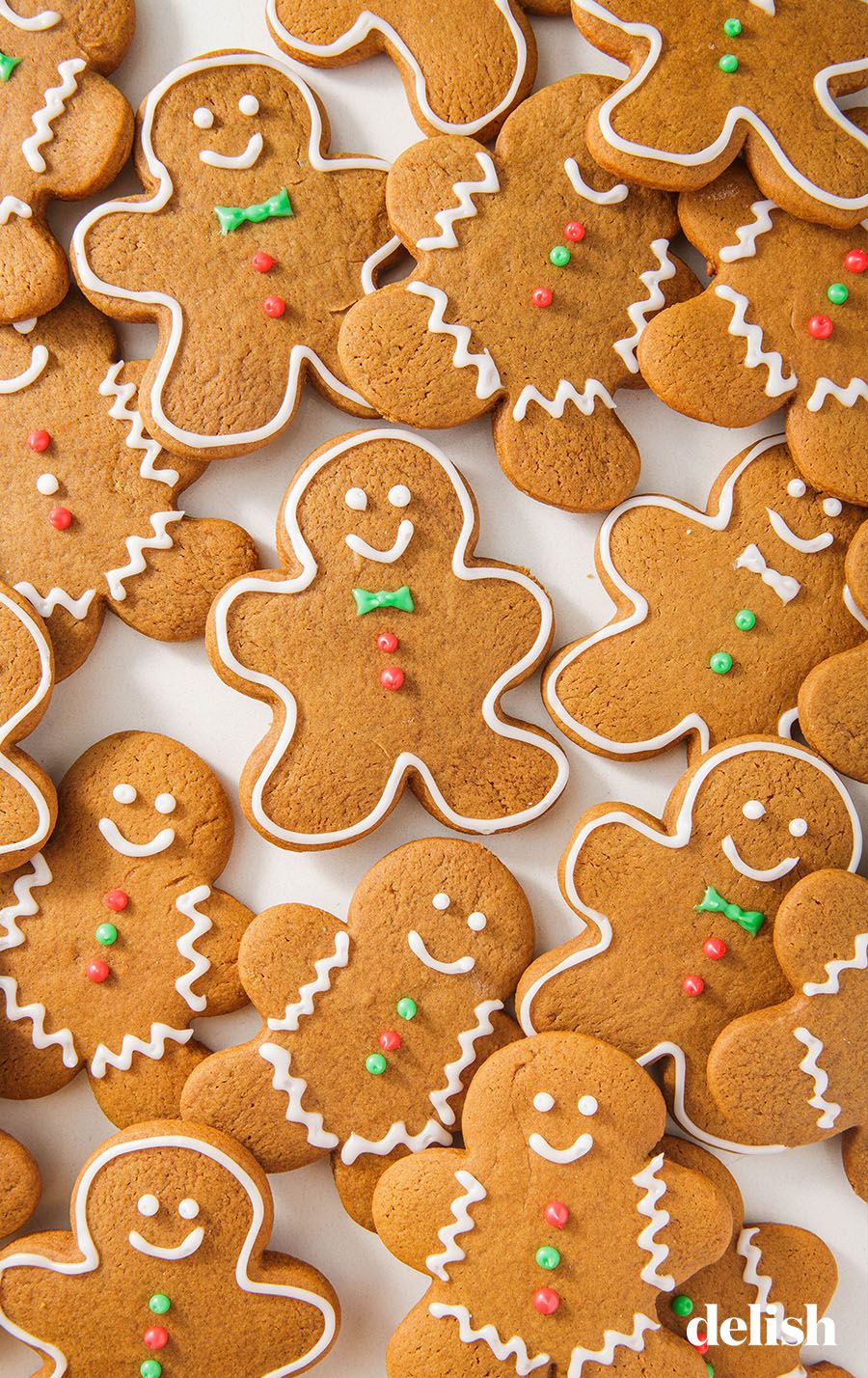 December 4th 🌲 Purchases will be available for pickup at the Church
Advent Study with Brad… are you interested in joining our Advent Study this season? What works best for you? Afternoons, evenings, in person, online? It will be on a Thursdays starting December 2nd (Hope), December 9th (Peace) and December 16th (Love and Joy) – if you are interested, please let me know what time works best for you (an afternoon one and evening one is possible). We will keep it simple this year and explore Hope, Peace, Love and Joy. Send an email or call to save your place. There will be lots of discussion, sharing and trying to determine what of the 4, best suits you!
Preparing and serving our annual Turkey Dinner Tuesday December 14th with all the trimmings for WKNC (Weston King Neighbourhood Centre).
This is an annual tradition and lots of hands are needed, you don't have to be an official "member" of Central to help. Please call the office and leave a message for Terry or email him at trlong@sympatico.ca if you can help.
Other things to watch for and think about…
📌 Next Sunday November 28th is Advent 1 and there will be a covid friendly communion service.
📌 White Gift Sunday – December 12th
📌 Do you get extra calendars for 2022 given to you or have a surplus of Christmas cards ? These items are happily received by WKNC for program participants to use.
📌 WKNC is still taking gently used winter coats in all sizes.
Territorial Acknowledgement
Our location on the historic Carrying Place Trail (Weston Road) reminds us that we meet on the traditional territory of the Huron-Wendat, Petun, Seneca and, most recently, the Mississaugas of the Credit. We hope this ancient path will be a symbol of our desire to walk with Indigenous peoples in a spirit of reconciliation and respect.
Contact Us
Central United Church, 1 King Street, Weston, ON M9N 1K8 | Phone: (416) 241-7544
Rev. Brad can be reached by leaving a message at the church office or by his cell phone (416) 268-7592 and by email at binglis2@me.com. Please don't hesitate to contact him if you would like to set up a visit or for urgent matters.